We know the international higher education community
better than anyone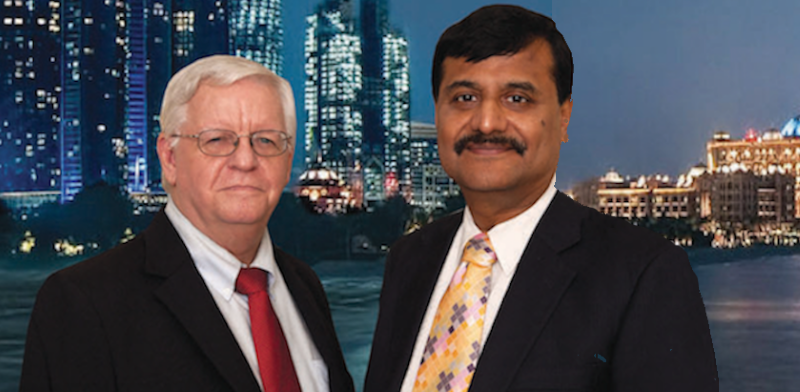 Edu Alliance is a higher education consulting services firm with offices in Abu Dhabi, United Arab Emirates and Bloomington, Indiana.
The Co-Founders Dean Hoke and Dr. Senthil Nathan are former university administrators with decades of experience in the United States and the United Arab Emirates. To augment their own considerable expertise, they have assembled a team of highly experienced advisers and consultants.
Edu Alliance creates a custom approach tailored to each client's unique situation. We bring extensive higher education administrative experience and proven skills to the research, planning, and execution of an international education program.
America colleges and universities need to expand their engagement with other nations. With the changing times students who would otherwise consider international education are re-evaluating their options.
Our United States office focuses on consulting services to small to medium colleges and universities with a unique expertise the development of international educational strategies with an emphasis on the MENA region.