Edu Alliance is a international higher education consulting firm with offices in the United States and the United Arab Emirates. The Edu Alliance team have assisted higher education institutions in nine countries on a variety of projects, and held senior university positions worldwide. Our mission is to assist educational institutions and individuals to develop capacity and enhance their effectiveness. If you would like to speak with a member of our team, please contact us at info@edualliancegroup.com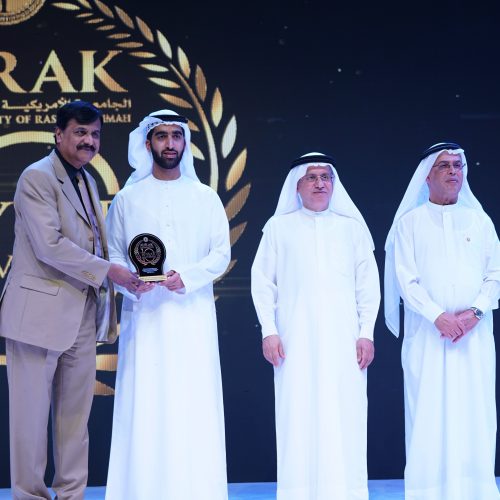 Edu Alliance founded in October 2014 provides higher education consulting support in nine countries.  We know the higher educational market conditions ranging from branch campuses, student recruitment, academic partnership and student exchanges.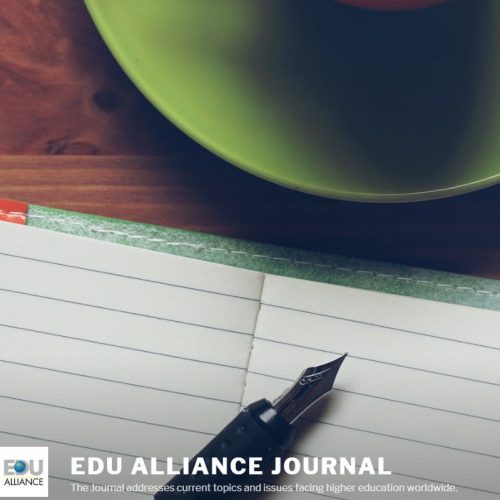 Edu Alliance Journal is our Blog which publishes original articles from our team and advisors addressing current topics and issues facing higher education worldwide.  In addition we issue a bi-monthly Newsletter which is a compilation of higher education news worldwide.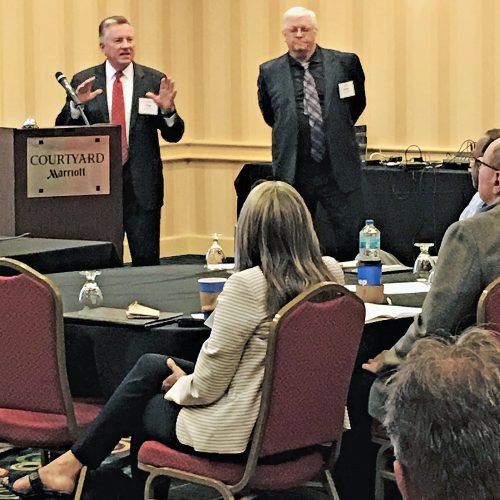 Higher education leaders worldwide currently face tough decisions about the future of their institutions. Edu Alliance helps around the world develop and implement strategically aligned plans to weather the crisis and expand their footprint and influence.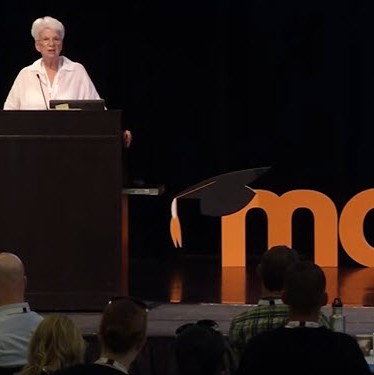 Edu Alliance provides extensive expertise in the field of online learning. We can assist in your planning, budgeting, and implementation to allow you to make the best decision for your institution, faculty, and students.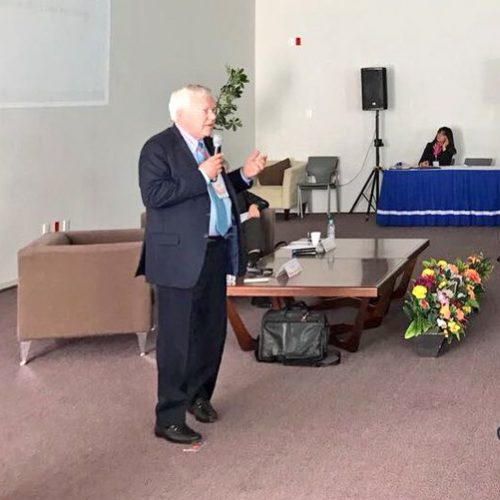 Edu Alliance provides independent professional review and support services for institutions considering new institutional and program accreditation .  We conduct reviews and support for the entire institution and specific academic programs.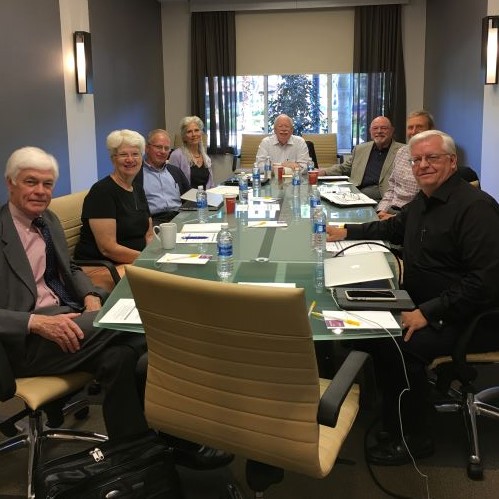 Edu Alliance offers a Coaching Program dedicated to Higher Education Leaders. Your personal and confidential coach will be selected from a team of highly experienced higher education professional coaches who will work closely with you to bring about the outcomes you have identified.