Edu Alliance is a international higher education consulting firm with offices in the United States and the United Arab Emirates. The Edu Alliance team have assisted higher education institutions on a variety of projects, and many have held senior positions in higher education worldwide. Our mission is to assist educational institutions and individuals to develop capacity and enhance their effectiveness. If you would like to speak with a member of our team, please contact us at info@edualliancegroup.com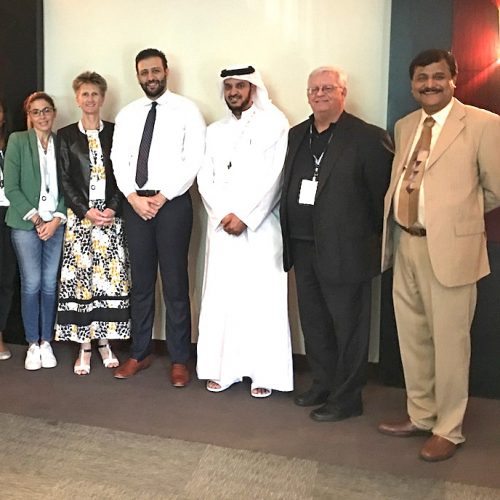 International students are critical for all universities. We know what's happening in the international higher educational market conditions ranging from branch campuses, student recruitment, academic partnership and student exchanges. Our insights will give you your best chance of success.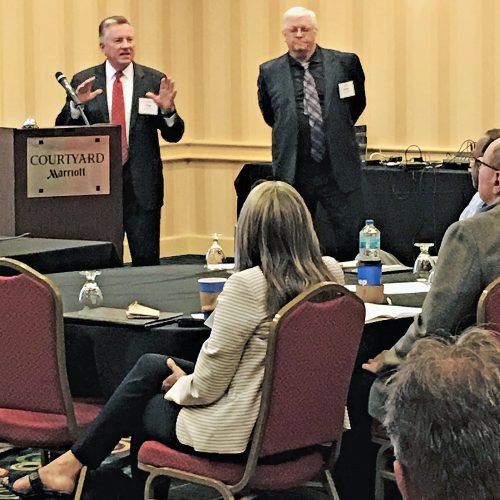 Many Edu Alliance partners and advisors attended, worked, and served as trustees for small colleges. We believe in their importance to higher education, the students they serve, and their local communities.  We have experts who focus on Small Colleges and Universities who provide a variety of affordable services.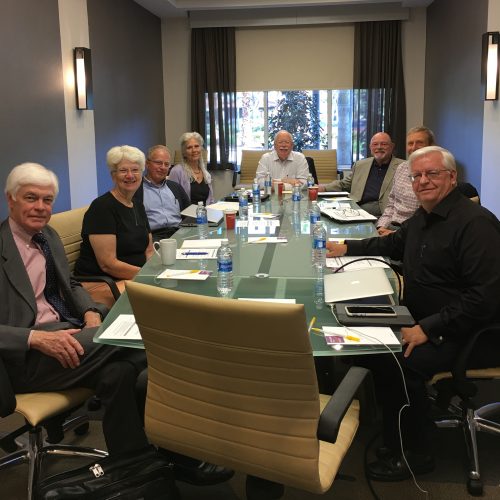 Edu Alliance offers a Coaching Program dedicated to Higher Education Leaders. Your personal and confidential coach will be selected from a team of highly experienced higher education professional coaches who will work closely with you to bring about the outcomes you have identified.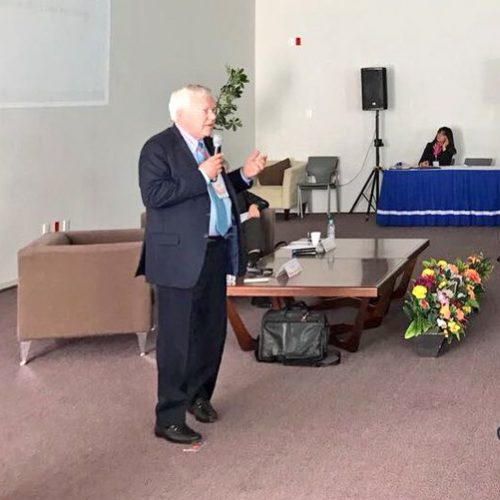 Edu Alliance provides independent professional review and support services for institutions considering new institutional and program accreditation .  We conduct reviews and support for the entire institution, and specific academic programs.