Edu Alliance is a international higher education consulting firm with offices in the United States and the United Arab Emirates. The Edu Alliance team have assisted higher education institutions on a variety of projects, and many have held senior positions in higher education worldwide. Our mission is to assist educational institutions to develop capacity and enhance their effectiveness. If you would like to speak with a member of our team, please contact us at info@edu-alliance.net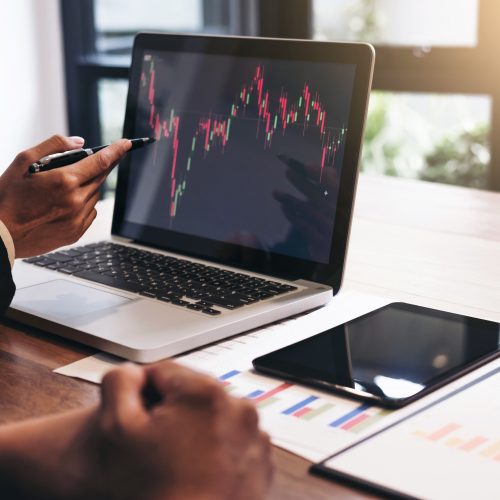 Edu Alliance will gather intelligence on the marketplace, creating an understanding of the current market and future opportunities. This includes market studies of your institution and competition, evaluation of market potential for on-campus and distance learning programs, student awareness, and expansion locally and internationally.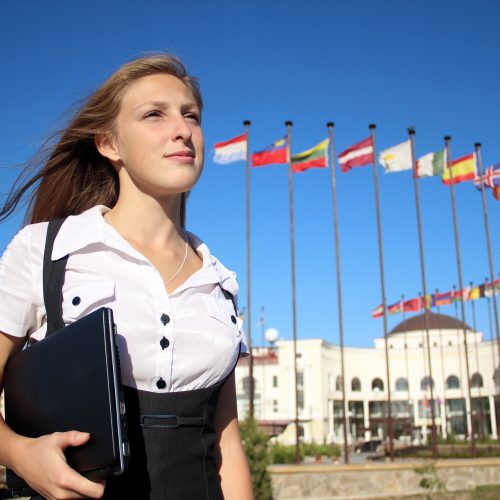 International students are critical for all universities. We know what's happening in the international higher educational market conditions ranging from branch campuses, student recruitment, academic partnership and student exchanges. Our insights will give you your best chance of success.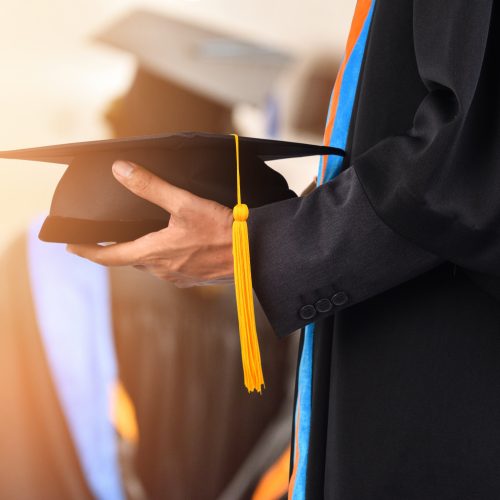 Edu Alliance provides independent professional review and support services for institutions considering new institutional and program accreditation .  We conduct reviews and support for the entire institution, and specific academic programs.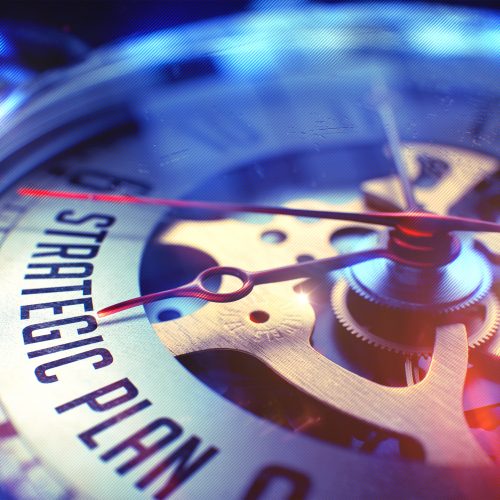 Edu Alliance has helped institutions around the world develop and implement strategically aligned plans to expand their footprint and influence. Our team consists of higher education practitioners and we understand every academic institution needs a grounded and realistically executable plan.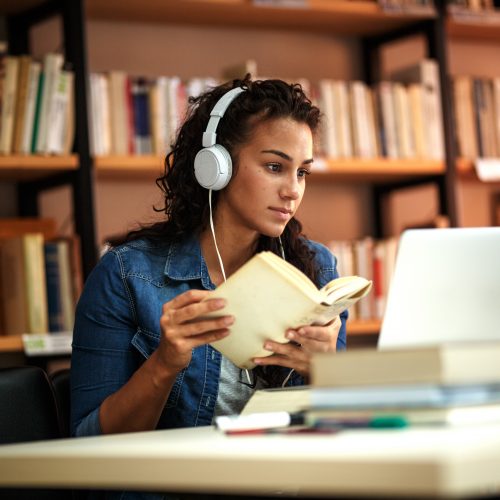 Online learning has grown 15% increase in 4 years, while US enrollment overall has decreased 7%.  The quality/design of courses, delivery, marketing, and retention is rapidly changing. Our team is highly experienced in developing and expanding successful programs and is here to help you be a success.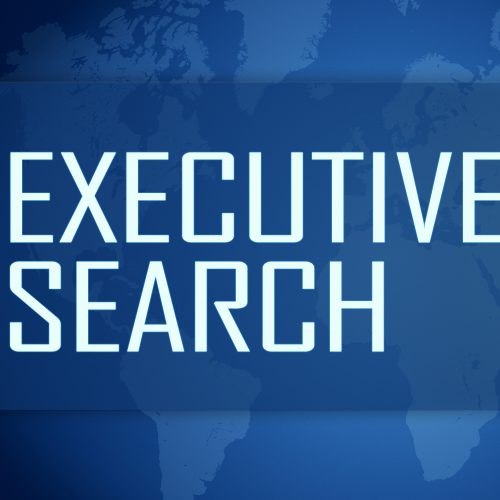 Quality educational leaders are never easy to identify and we have demonstrated success recruiting talented people in the United States, GCC, Middle East, and North Africa. Edu Alliance consultants have in-depth experience in recruiting Deans, VPs, Provost and Presidents.