Edu Alliance is a boutique and unique higher education consulting firm founded in the United Arab Emirates in 2014 by Dean Hoke and Dr. Senthil Nathan. The Edu Alliance team has assisted over 35 higher education institutions on a variety of projects.  We specialize in promoting your university brand. All our consultants have held senior positions in higher education throughout the world. Our mission is to assist universities, colleges, and educational institutions in developing capacity and enhancing their effectiveness. We assist in enhancing the school's strength and reputation to potential students and stakeholders worldwide. Our clients include universities in North America, The Middle East, Africa, Central, and Southeast Asia. Please visit us on LinkedIn or contact any member of our team.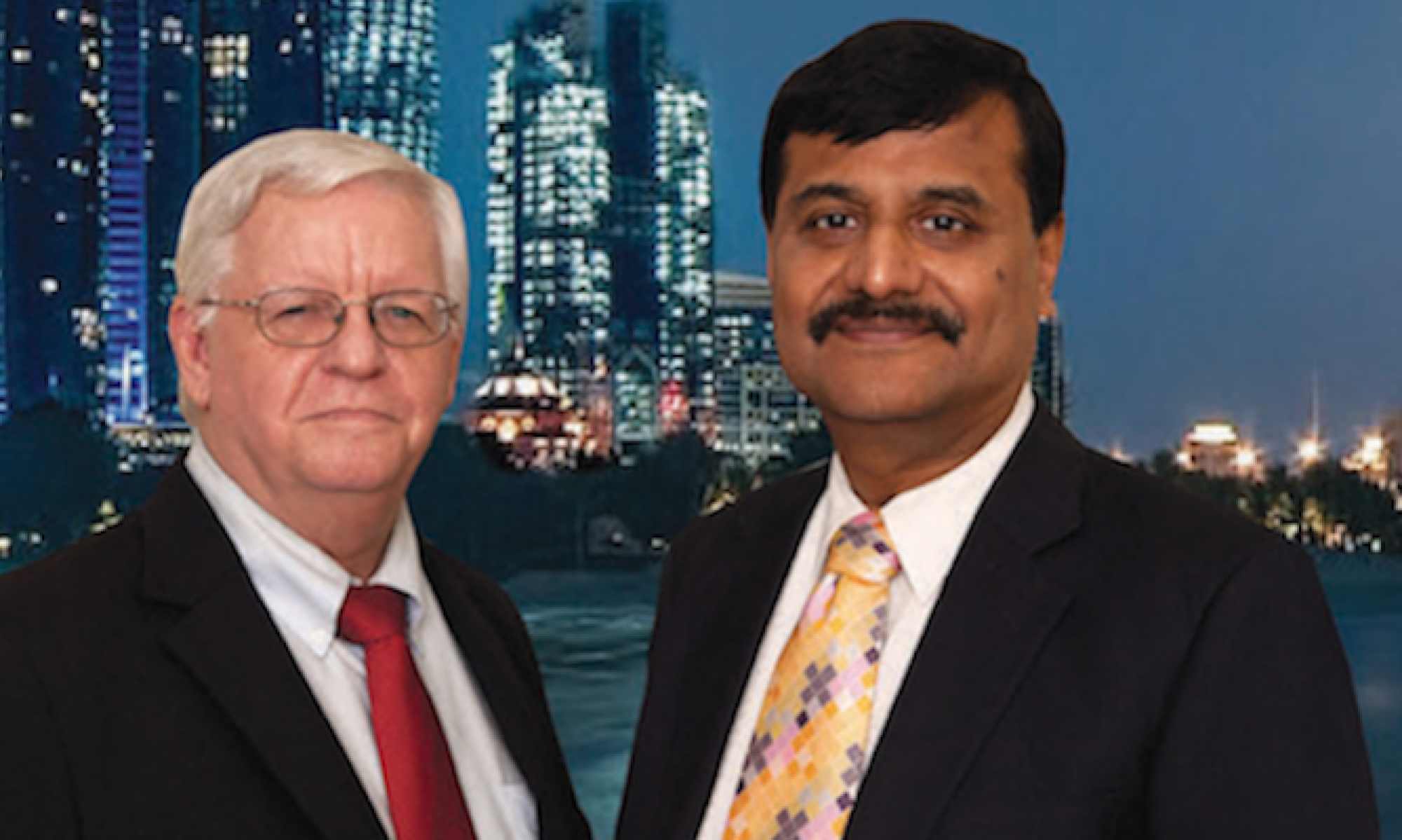 Advisory Services
International Marketing – Edu Alliance Consulting is located in the United States and the United Arab Emirates. To be able to compete successfully, a good international marketing plan is essential. We are experts in higher education solutions and market your higher education institution internationally  including marketing strategy, partnerships, student and faculty recruitment, and development of branch campuses.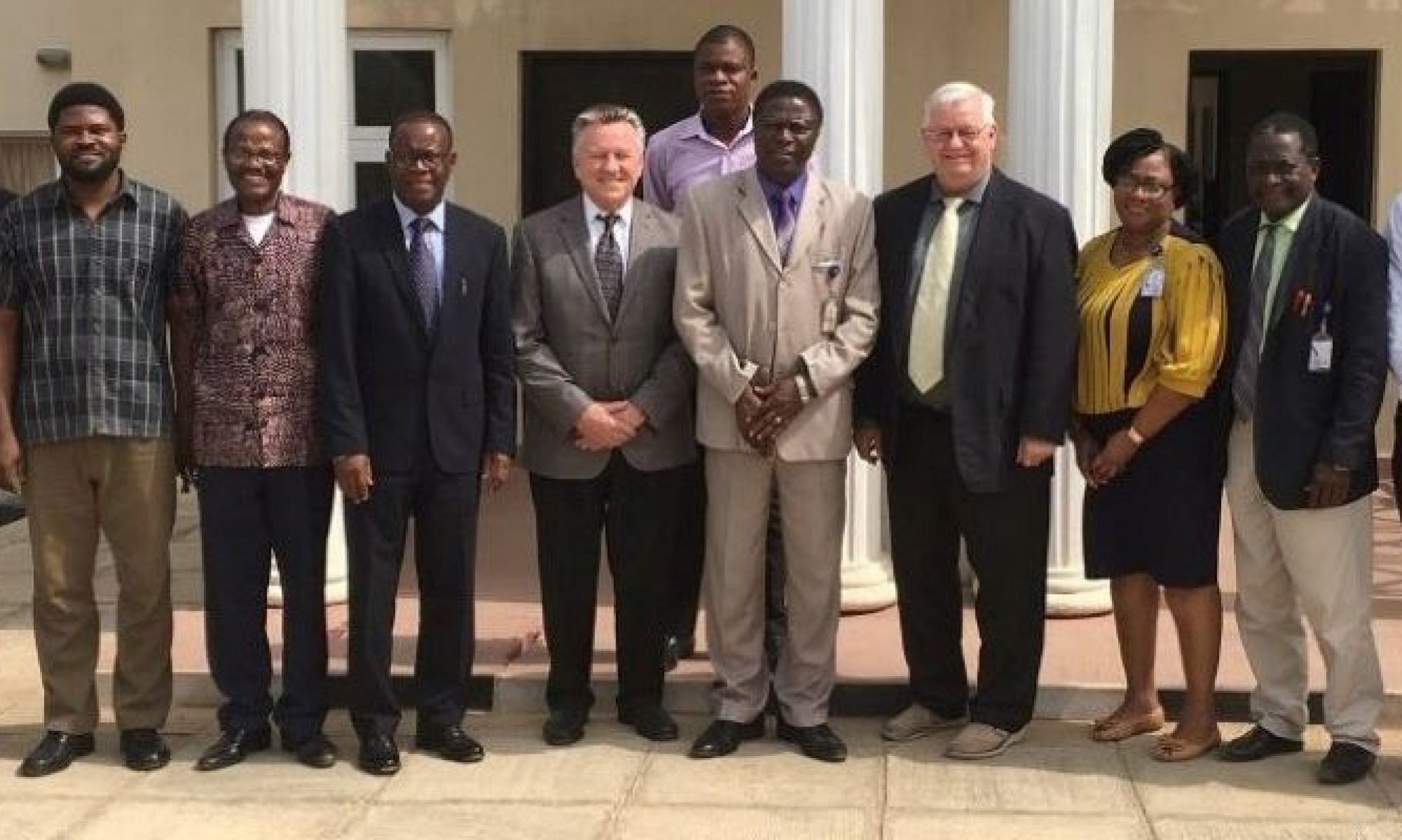 Strategic Planning – Edu Alliance has helped institutions worldwide develop and implement strategically aligned plans to expand their footprint and influence. We help you improve student recruitment international and domestic, enhance brand visibility and reputation as well as developing productive partnerships.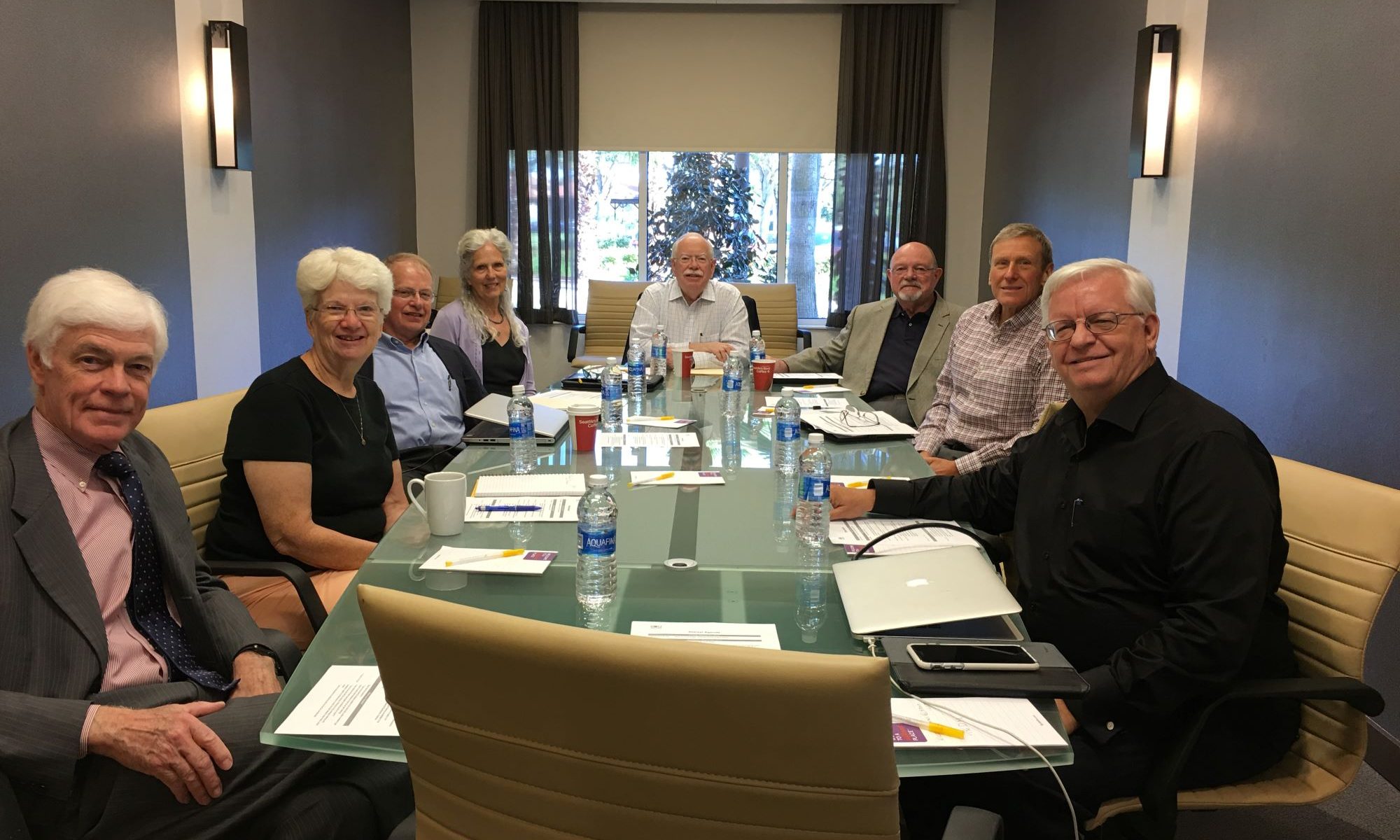 Market Intelligence – Edu Alliance gathers up-to-date intelligence on the marketplace, uncovering new market and partnerships opportunities. We conduct an evaluation of your institution's worldwide identity and reputation and determine your competition. Our team provides insights and data that helps you increase enrollment by identifying effective programs, services, and messaging.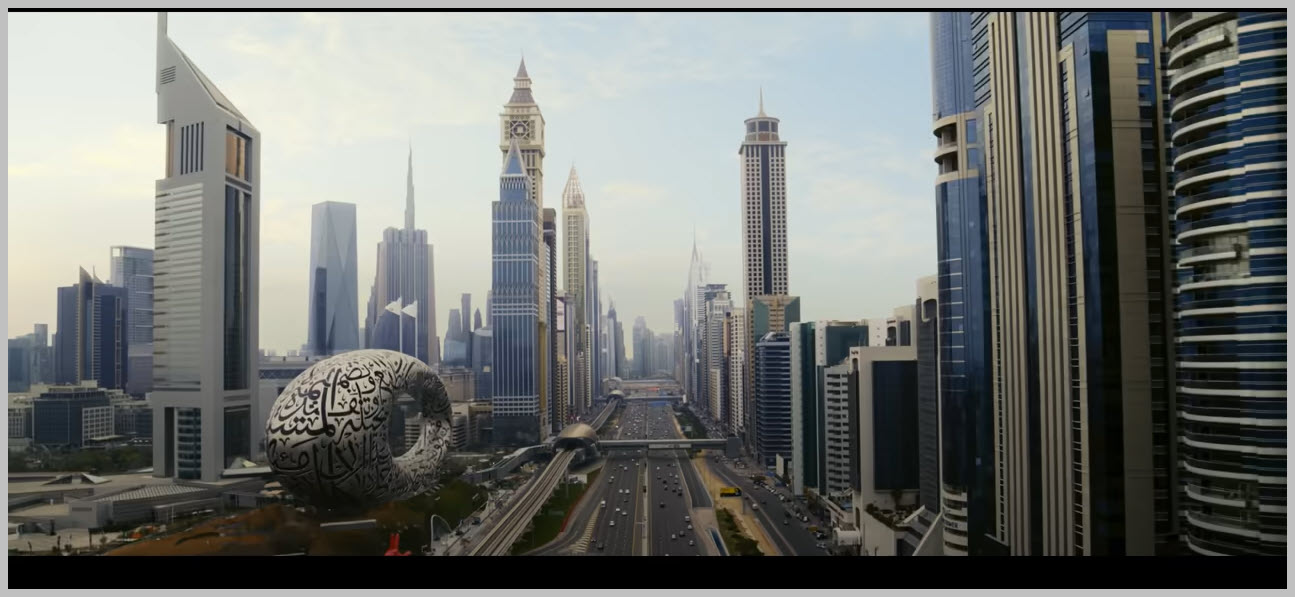 Online Learning Evaluation – Our team has been actively involved in launching and expanding online programs since 1998. Edu Alliance can help you increase enrollment,  improve your retention, and determine the success of new degree programs. We can assist in your planning, budgeting, and implementation to allow you to make the best decision for your institution, faculty, and students.