Your University Brand Ambassador
Edu Alliance  is an higher education consulting firm specializing in promoting your university brand. We assist in enhancing the school's strength and reputation to potential students and stakeholders worldwide. Our clients include universities in North America,  The Middle East, Africa, Central and Southeast Asia. Founded in 2014 by Dean Hoke and Dr. Senthil Nathan, Edu Alliance has offices in Bloomington, Indiana and  Abu Dhabi, United Arab Emirates. Please visit us on LinkedIn or contact a member of our team at info@edualliancegroup.com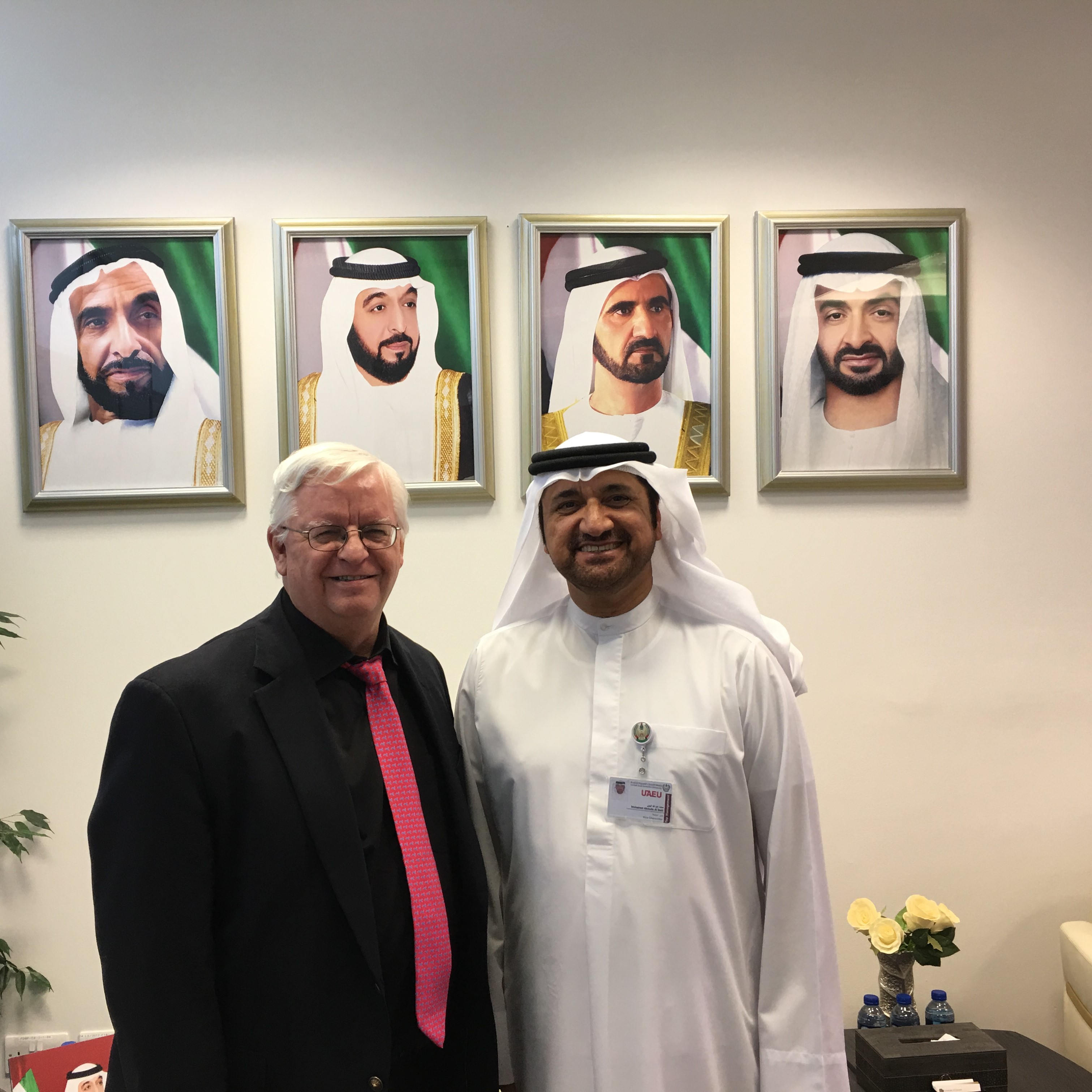 Edu Alliance founded in Abu Dhabi in October 2014 provides higher education consulting support worldwide.  We are experts in higher educational solutions ranging from branch campuses, online learning, academic partnership and institutional strategy .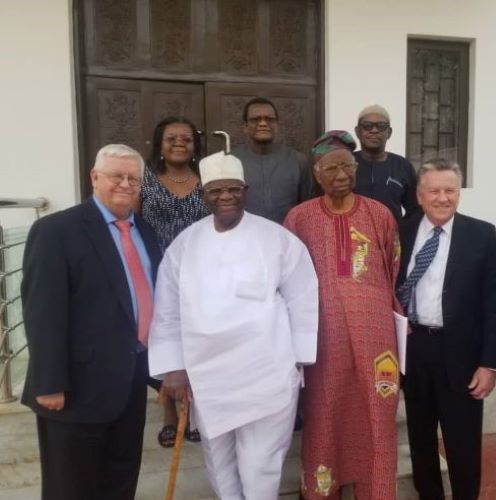 Higher education leaders worldwide currently face tough decisions about the future of their institutions. Edu Alliance conducts strategic planning to improve student recruitment international and domestic, enhance brand visibility and reputation as well as developing productive partnerships.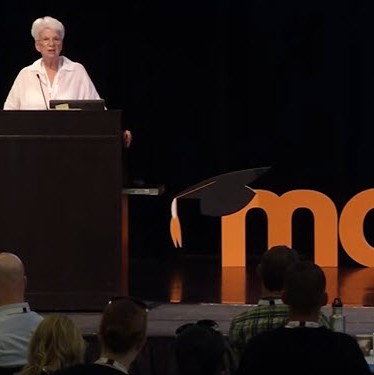 Edu Alliance provides extensive expertise in the field of online learning. We can assist in your assessment of current and future programs, including budgeting, survey's and implementation to allow you to make the best decisions.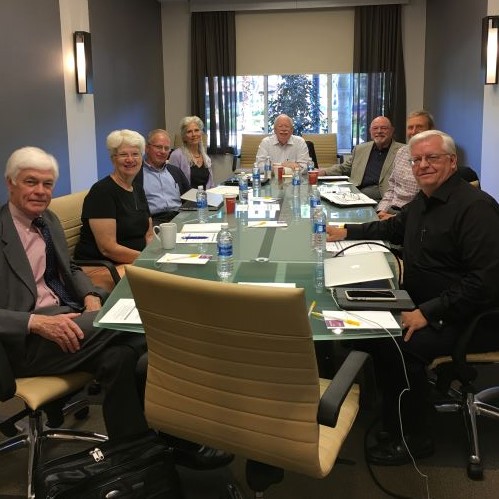 Edu Alliance provides independent unbiased professional review and support services for institutions reviewing current and future programs for success and accreditation .  This includes market evaluations to determine potential enrollment and partnerships.