Edu Alliance is an international higher education consulting firm founded in 2014 with offices in Bloomington, Indiana and  Abu Dhabi, United Arab Emirates. Our management team has all served in senior university positions in the United States and the Middle East. We have worked on a variety of university projects in Australia, Egypt, Georgia, India, Kazakhstan, Morocco, Nigeria, the United Arab Emirates and the United States. Our consulting projects range from market and program feasibility studies, long range strategic planning, international branch and satellite campus evaluation, and executive searches for senior officers. Our mission is to assist educational institutions and individuals in developing capacity and enhancing their effectiveness. Please visit us on LinkedIn or contact a member of our team at info@edualliancegroup.com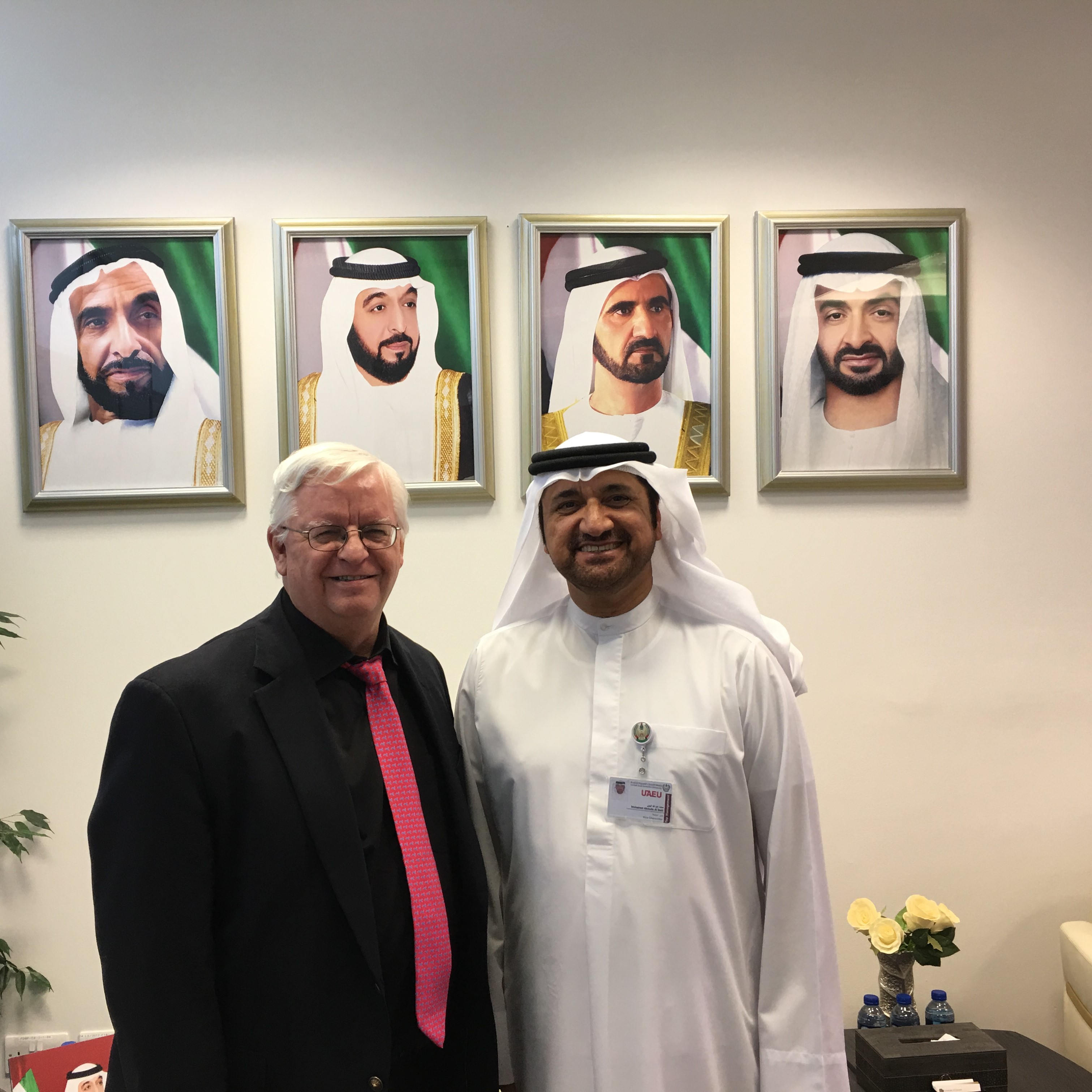 Edu Alliance founded in Abu Dhabi in October 2014 provides higher education consulting support worldwide.  We are experts in higher educational solutions ranging from branch campuses, online learning, academic partnership and institutional strategy .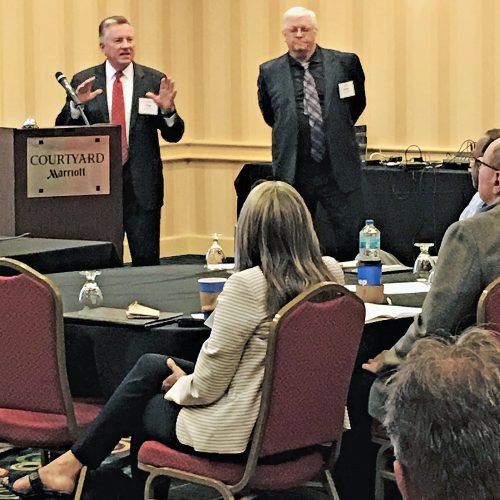 Higher education leaders worldwide currently face tough decisions about the future of their institutions. Edu Alliance assist institutions worldwide in developing and implementing strategically aligned plans to expand their footprint and influence.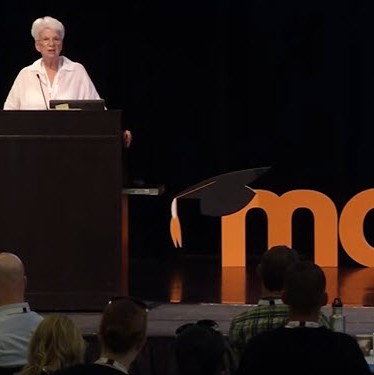 Edu Alliance provides extensive expertise in the field of online learning. We can assist in your planning, budgeting, and implementation to allow you to make the best decision for your institution, faculty, and students.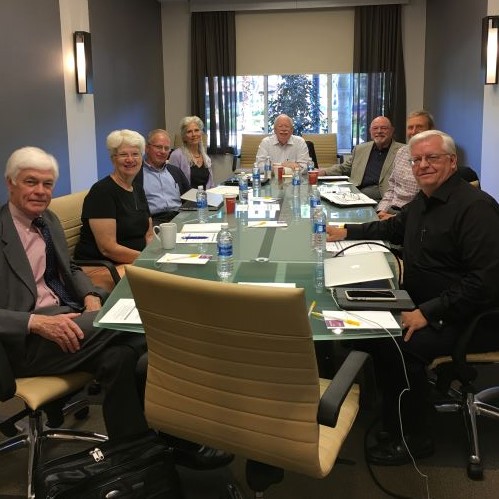 Edu Alliance provides independent professional review and support services for institutions considering new institutional and program accreditation .  We conduct reviews and support for the entire institution and specific academic programs.