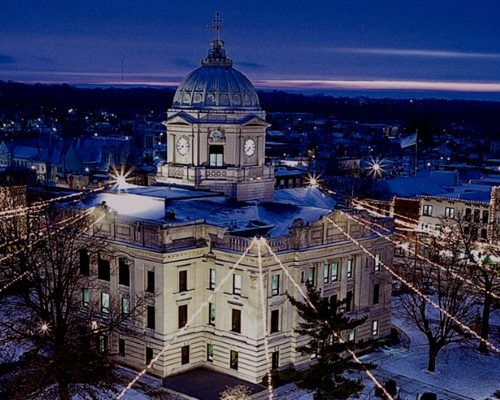 Edu Alliance Group located in Bloomington, Indiana consult for American colleges and universities. With the declining number of high school graduates and fewer international students, there is a critical need to re-evaluate institutional strategy as to how they will go forward.
We provide expert institutional planning services with a specialty in international strategies here and abroad.  This includes market intelligence, academic partnerships, branch campuses, online programs, and accreditation support services.
Edu Alliance has clients worldwide and uniquely qualified to assist the US higher education industry in expanding into the UAE, Gulf region, Asia, India and Africa.
Dean Hoke
Managing Director

dean.hoke@edualliancegroup.com
502-257-1063
Tom Davisson
Partner

tom.davisson@edualliancegroup.com
502-553-9027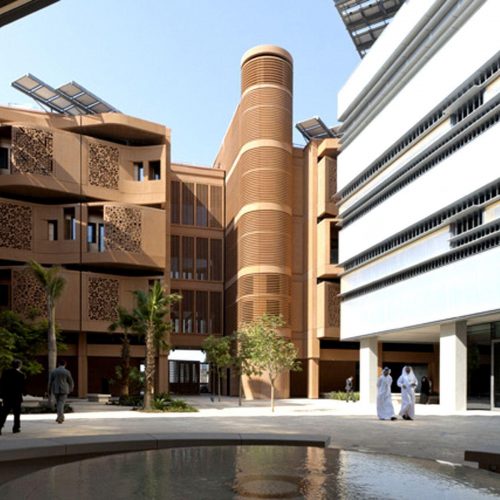 Edu Alliance was founded in Abu Dhabi, Masdar Free Zone in the United Arab Emirates in 2014 as a boutique management consultancy in education to meet niche needs in the fast growing and evolving Gulf region. Most of the universities in that area are less than 20 years old and facing growing pains and challenges.
The UAE is a fast emerging as an international education destination that hosts over 30 international universities and ten's of thousands of international students. Increasing competition are impacting the growth and sustainability of many universities.
Edu Alliance is uniquely qualified to assist the challenges the higher education industry faces in the UAE, Gulf region,  India, Asia, and Africa.
Senthil Nathan
Managing Director
senthil.nathan@edu-alliance.net
(+971) 50 613-0671