Accreditation and Quality Assurance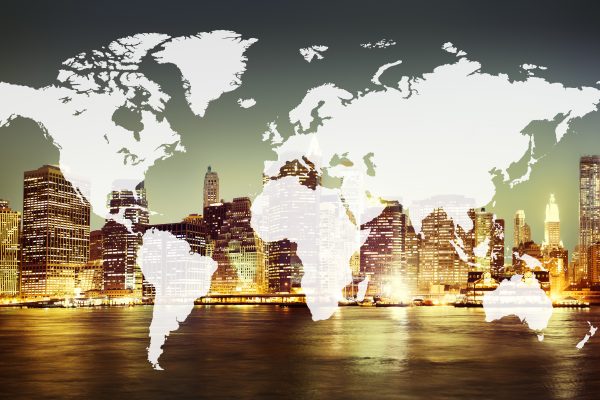 Accreditation is essential for any higher education institution.
It is highly valuable, but time- and resource-intensive for busy faculty and staff. In order to receive federal and state financial aid for students any educational institution must have accreditation. It is also a factor in the school's ranking.
In addition to the six USA regional organizations, there are program-specific accreditations that validate particular expertise. For example, the Accreditation Board for Engineering and Technology (ABET) certifies that schools of science, engineering, and computing meet minimum standards. Other groups (ACBSP, ACEN, ACEJMC, etc.) assure quality in other academic disciplines.
Accrediting organizations have teams of appraisers that review faculty, curriculum, students, resources, and administrative structure.  The objective is to make sure all students enrolled in a program meet a standard of supervision, advisement, support, and access for the respective program. As any college and university administrator knows, the accreditation preparation and inspections puts a great deal of strain on an institution's resources. That's why many schools seek outside consultants to review or assist writing the initial reports.
Edu Alliance provides independent professional review and support services to assure your institution's programs meet accreditation standards.  Our team of advisers led by Dr. Chet Haskell conducts reviews for institutions, academic programs, student affairs divisions, services, and external programs.
In addition to accreditation the ranking of a school is becoming more and more important especially to an international audience. Companies such as Times Higher Education, QS, and Shanghai produce annual reports on the top universities and programs worldwide and by program. Edu Alliance offers consulting services to help you improve your overall rankings – ratings not only worldwide but within your home country.
Knowledgeable and Experienced Consultants
Our partners and consultants are industry leaders and experts in the field with the skills to meet the wide range of needs identified by the institutions and corporations we support. For additional information contact
Dr. Chet Haskell
Partner North America
Phone – 415-994-7246

Tom Davisson
Partner North America
Phone – 502-553-9027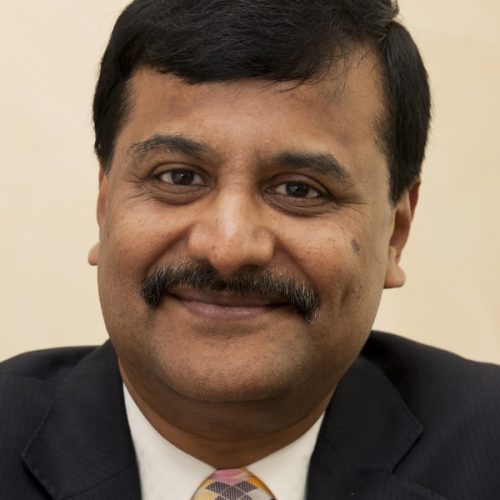 Dr. Senthil Nathan 
Managing Partner Middle East
Phone – +971 (0)50-613-0671