Edu Alliance attends and presents at events worldwide.  Below is a schedule of conferences in which we participate as conference presenters.  Edu Alliance would be happy to discuss your next event or speaker series.  Please let us know about the event, date and target audience. Please Contact: Dean Hoke Managing Partner North America dean.hoke@edu-alliance.net  or Dr. Chet Haskell chet.haskell@edu-alliance.net or Dr. Senthil Nathan Managing Partner GCC senthil.nathan@edu-alliance.net
e participate as conference presenters.  Edu Alliance would be happy to discuss your next event or speaker series.  Please let us know about the event, date and target audience. Please Contact: Dean Hoke Managing Partner North America dean.hoke@edu-alliance.net  or Dr. Chet Haskell chet.haskell@edu-alliance.net or Dr. Senthil Nathan Managing Partner GCC senthil.nathan@edu-alliance.net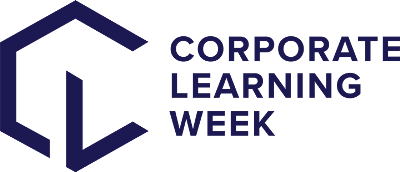 November 27-30, 2018 Dean Hoke of Edu Alliance will serve as panelist during the Corporate Learning Week conference being held in Orlando Florida at the B Resort. He will be a panelist on the 30th discussing  "What is the Future? How do you Make it Happen?" which focuses on strategies to balance technology and human interaction.  Other panelist include Robert David of the Berkeley Institute for Leadership Development and Michelle Prince of Randstad Holding

October 15, 2018 Dr. Senthil Nathan of Edu Alliance will be leading a panel at QS India Summit conference being held in New Delhi, India. The Summit will launch of the 2019 edition of the "QS BRICS University Rankings"and the release of a new ranking focused on excellence of Indian universities. Dr. Nathan's topic will be "Building Blocks for Developing Institutions of Eminence" at 12:30PM.

Sept. 11, 2018 Dr. Chet Haskell (Chair) and Dr. Senthil Nathan (Speaker) will be conducting a workshop  titled: "Online and blended programmes as a path to effective international partnerships" at the European Association for International Education in Geneva, Switzerland. The workshop examines educational or professional development programmes involving two or more institutions in at least two different countries using a blended learning approach consisting of face-to-face summer school sessions with follow-on online offerings.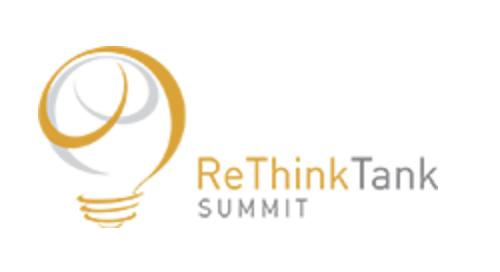 May 7, 2018 Dr. Senthil Nathan of Edu Alliance will serve as Moderator for the "ReThink Tank Summit" organized by Ajman University with the support of QS Intelligence Unit at the Conrad Hotel in Dubai. It will include panel discussions with university presidents, students, and leading industry employers will consider the future of skills and jobs in the GCC.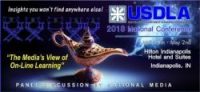 May 1, 2018 Dean Hoke, will serve as a Moderator for a Round table discussion at the United States Distance Learning Association National Meeting in Indianapolis, Indiana. He will serve as Moderator for the luncheon panel on Media's View of Online Learning May 1st at 12:45PM. Panelists include: Arika Herron – Education Reporter Indianapolis Star, Doug Lederman – Editor and Co-Founder, Inside Higher Ed, and Katie Gallagher – Editor of e-learn Magazine by Blackboard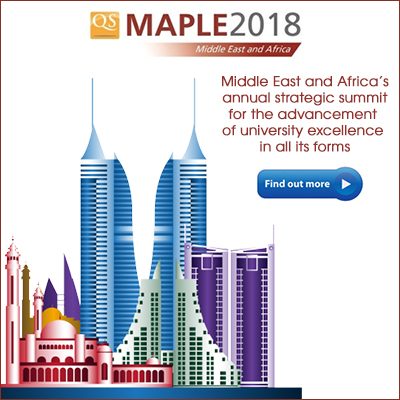 March 4-6, 2018 Edu Alliance is a Supporting Partner for QS Maple 2018  being held at the Gulf Hotel Manama, Bahrain. Dr. Senthil Nathan will serve as a Moderator for a Round table discussion on Potential and Limitations of Universities in Bridging the Skills Gap on March 5th at 4PM. Panelists include:
Dr. Karim Seghir, Chancellor, Ajman University, UAE
Professor Ghassan Fouad Aouad, President of Applied Science University, Bahrain
Professor Basem AlZahabi, President, Al Ghurair University, Dubai
Ammar Kaka, Provost, Heriot-Watt University Dubai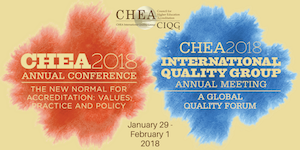 Jan 29-Feb 1, 2018  The Council for Higher Education Accreditation (CHEA), will be held  at the Capital Hilton Hotel in Washington DC. The theme is "The New Normal for Accreditation, Values, Practice and Quality."  Edu Alliance Partner, Dr. Chet Haskell will moderate a presentation by Dr. Angela hou Yung-chi on quality assurance developments in Asia.

Jan 15-16, 2018 Edu Alliance was a Knowledge Partner for the UAE Policy Forum in Dubai, United Arab Emirates. Dr. Senthil Nathan served as a Moderator for a Round table discussion titled "PPPs, a catalyst for reform or commerization of a public service?"  The UAE Public Policy Forum  is organized by the Mohammed Bin Rashid School of Government