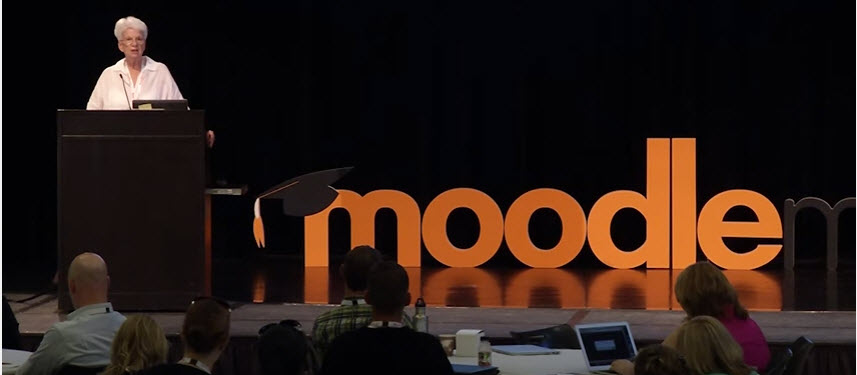 Edu Alliance provides extensive expertise in the field of online learning. We have direct higher education experience in providing online program market analysis and planning, accreditation support, online course design, and faculty training for online instruction.
With the vast array of technology available to educational institutions we can assist in your planning, budgeting, and implementation to allow you to make the best decision for your institution, faculty, and students.
Online program market analysis – Led by Dean Hoke who has 20 years of experience in eLearning and serves as a Board of Directors member of the United States Distance Learning Association, Edu Alliance provides colleges and universities seeking to launch or expand their online degree and non-degree programs. The market analysis will provide detailed data needed to ensure that programs and related services meet the demands and preferences of online students . Edu Alliance gathers intelligence on the marketplace, creating an understanding of the need and future prospects of academic programs, and/or uncovering new market opportunities.  We understand the process, how to gather information, and how to present it in a way that is understandable and spurs implementation and change. Our work has been done for US, Australian, European and UAE institutions. We have conducted research and arranged visits for universities and investors so they can meet the right people and have up-to-date information about both American and overseas markets.
Professional development and instructional design support – Led by Nancy Baer Hoke who has for nearly twenty years been engaged by universities and NGO's as an instructional designer and trainer to ensure excellence in teaching, a robust program of professional development for faculty and staff is essential. It must be designed to respond to the needs of staff, faculty, and administrators, and include innovative programs and presentations. The Edu Alliance online team led by Ms. Hoke provides faculty training, instructional design, course development, and assessment to create an engaging and diverse classroom. The team can also assist in creating policies, guidelines, and best practices for faculty training and evaluation. Ms. Hoke experience includes designing online content for programs specializing in the areas of allied health, nursing, business, engineering, and core subject areas (including math, chemistry, and physics). In addition to her university work, she provided training, designing principles and best practices for the Nuclear Energy Department for IAEA in South Korea and Austria.
Accreditation and assessment for online learning program – Edu Alliance led by Dr. Chet Haskell provides independent professional review and support services to assure your institution's programs meet accreditation standards for online programs as well as for the entire institution.  Our team of advisers conducts reviews for institutions, academic programs, student affairs divisions, services, and external programs. In addition to accreditation the ranking of a school is becoming more and more important especially to an international audience. Companies such as Times Higher Education, QS, and US News and World Report annually reports on the top universities and programs in the United States worldwide, by program. Edu Alliance offers consulting services to help you improve your overall rankings – ratings not only worldwide but within your home country. Haskell serves as a peer reviewer for the WASC Senior Colleges and University Commission (WSCUC) assessing institutions in California and internationally. He has led consulting efforts working with universities in several countries including the United States, Mexico, Holland, Spain, and Brazil.
Online retention and student satisfaction – Higher education institutions are increasingly using online courses and fully-online programs as tools to increase enrollment. However studies indicate attrition rates are higher in online courses and online programs than in the face-to-face environment. In order for a online program to be successful you not only need to recruit students, the institution must understand their level of satisfaction and make every effort to retain them. Many institutions do not take a systematic approach to ensuring adequate integration opportunities for online students. Edu Alliance can help to improve student success rates by helping to create a sense of community in the online classroom and making meaningful interaction and student engagement a priority. Our Retention and Student Success Review provides a comprehensive examination of your institution's overall approach to student transitions and support. Working together, we'll get to the core of the issues impacting your student outcomes.
Knowledgeable and Experienced Consultants
Our partners and consultants are industry leaders and experts in the field with the skills to meet the wide range of needs identified by the institutions and corporations we support. For additional information contact Nancy K. Hoke 502-791-0249  or Dean Hoke  502-257-1063 or Dr. Senthil Nathan +971 (0)50-613-0671