International Higher Education Planning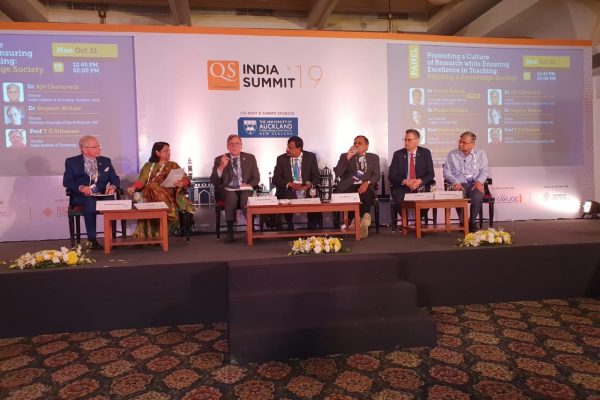 Edu Alliance was founded with international roots. In October 2014, Dr. Senthil Nathan and Dean Hoke, who worked for many years in the Middle East, founded the firm in Abu Dhabi, United Arab Emirates. Their mission was to help higher education institutions grow and prosper.  We have been engaged by over 30 universities in nine countries.  Edu Alliance have provided consulting support ranging from reviewing a university international recruitment and marketing program, establishing international branch campuses, reviews of sustainability of degree programs, and recruiting senior faculty and administrators.
Our team consist of higher education practitioners who have extensive university experience around the world. They understand every aspect of international education, from setting up partnerships, establishing branch campuses, and designing curricula to maximize the impact of international education.
Edu Alliance has helped institutions develop and implement strategically aligned plans to expand their footprint and influence, ranging from student recruitment, alumni support, and business/academic partnerships.
Services include:
Review of international institutional strategy
Edu Alliance has helped institutions around the world develop and implement strategically aligned plans to expand their footprint and influence. Our team consists of higher education practitioners, and we understand that every academic institution needs a grounded and realistically executable plan.
Market Research on transnational higher education initiatives
Edu Alliance gathers intelligence on the marketplace, creating an understanding of the current market and future opportunities. Our services include market studies of your institution and competition, evaluation of the market potential for on-campus and distance learning programs, student awareness, and expansion locally and internationally.
International Executive Search Services
Quality educational leaders are never easy to identify, and we have demonstrated success in recruiting talented professionals in the United States, GCC, Middle East, and North Africa. Our Co-Founders and many of our consultants have served as senior university administrators and leaders in the MENA region and North America. They have in-depth experience in recruiting Deans, VPs, Provosts, and Presidents from US / UK to the GCC in the past two decades.
Strategic Planning Session for Senior Leadership and Staff
Colleges and universities worldwide are facing challenges revolving around how to adapt to the current marketplace.  Edu Alliance will facilitate sessions either in person or via Zoom in which we will listen to your current situation and brief you on the current challenges and opportunities. The meetings will pave the way to develop a new go-forward international strategy. We welcome inquires and will be happy to discuss an in-person or virtual visit to your institution
Knowledgeable and Experienced Consultants
Our partners and consultants are industry leaders and experts in the field with the skills to meet the wide range of needs identified by the institutions and corporations we support. For additional information contact

Dean Hoke  
President North America
Phone – 502-257-1063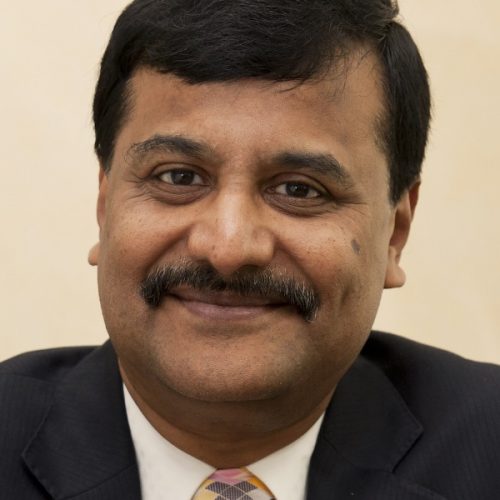 Dr. Senthil Nathan 
Managing Partner Middle East
Phone – +971 (0)50-613-0671

Tom Davisson
Partner North America
Phone – 502-553-9027