Executive Coaching for Higher Education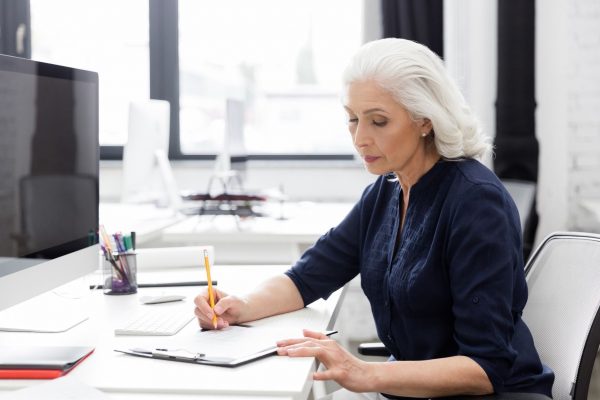 Why Does a Person Engage a Executive Coach?
To engage a coach is a highly personal decision. It is a one-to-one experience that is built on trust and honest communication. To commit to a safe working relationship with a coach is a bit like committing to going to the gym every day – starting to eat a healthy diet – and bringing your life into focus relatively free of stress.
The first step is to recognize that your current professional situation is not working for you and your staff.  Some people immediately consider hiring a big-four consulting firm. However, they are very expensive, and the person assigned is usually a bright fresh-faced graduate who has little or no practical experience in higher education administration. When you feel you need a coach, you should have a person who has gone through similar experiences.
Finding a coach is very personal. It needs to be carefully and fully researched. You will share, in complete confidence, with your coach your successes and your failures. Your coach will know your professional personality and your working skills. Your coach needs to have extensive experience in the area of higher education administration and have their own set of successful experiences as well as failures. The coach brings to your situation a view that allows them to see your work from a new perspective and provide guidance and suggestions that will lead to building confidence and success all in total confidentiality.
Edu Alliance offers a Coaching Program dedicated to Higher Education Leaders. Your personal coach will be selected from a team of highly experienced higher education professional coaches who will work closely with you to bring about the outcomes you have identified.
Coaching has numerous meanings for people. Edu Alliance coaches will create a series of outcomes designed around your specific situation and needs.
Outcomes may include:
Defining your personal leadership qualities
Improving communications
Building confidence in yourself and reducing stress
Building skills to recognize you and your staff's strengths and weaknesses
Improving time management and the ability to delegate
Learning to recognize what upsets you and how to control it
Where to Begin?
After contacting Edu Alliance, we will arrange an initial confidential session at no charge with a coach to discuss why you contacted us and what is your objective. We will then outline a program and strategy that best fits your needs.
Programs and Rates
Personal Coaching – Our coaching program will depend on the nature of your goals, how many goals you have, your availability, and your level of commitment. Edu Alliance is project-driven and, therefore, will offer a solution with a fixed number of sessions over a defined period of time in the range of 3 -12 months.  For a person who has a time-sensitive issue that needs resolution, it may be 12 sessions over a two or three month period.  If you are looking for a year-long program that focuses on improving and enhancing your skills and leadership it may be 24-30 sessions.
Training Events – Edu Alliance has a wide array of experienced senior university advisors and coaches who will come to your campus to conduct a one to three-day specialized training session. Examples are:
Fundamentals of leadership in higher education
Team Building
Strategies for developing New Academic programs
Managing Difficult Faculty
Alumni Cultivation
Branding and Reputation
Strategies to Improve Your Rankings
Strategies for Developing and Implementing a Diversity Plan
Crisis Management Preparation
Retention Strategies
A proposal will be submitted to you, which will detail Edu Alliance's plan of action, including timeline, expectations, outcomes, and a proposed price.  Our coaches require a minimum commitment of 12 sessions.  We traditionally do recorded sessions over Zoom video conferencing system with email follow-ups.
Knowledgeable and Experienced Consultants
Our partners and consultants are industry leaders and experts in the field with the skills to meet the wide range of needs identified by the institutions and corporations we support. For additional information contact

Tom Davisson
Partner North America
Phone – 502-553-9027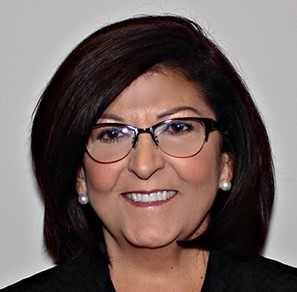 Dr. Candace Goodwin
Advisory Council Member
Phone – 502-257-1063

Dr. Dan King
Advisory Council Member
Phone – 502-257-1063

Dr. Steve Jones
Advisory Council Member
Phone – 502-257-1063